Unexpected Star of the Week 12/02/21
Ed Dugi
Rowes Bay Golf Club
Handicap: 14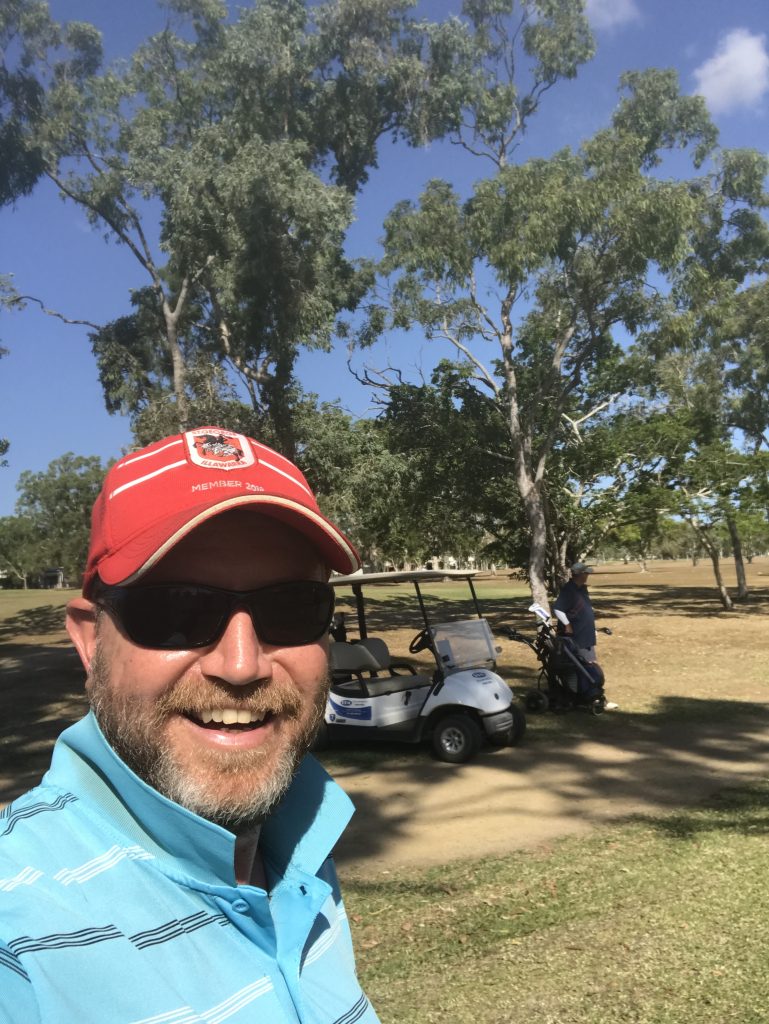 1. How many months or years since you won your Club Comp?
Ed: I honestly can't remember. Probably a year or 2 ago


2. What was your Target Score and what won your club comp?
Ed: My Target Score was 37 to win $35 and41 points eventually won the comp.


3. Tell us a little about a great hole where you fought to get a point or 2 or 3 or 4.
Ed: The 10th hole is a dogleg left to right. It has water in front of the tee, left of fairway and to the right, with trees guarding the corner. I hit my drive low and right and luckily caught the tree and dropped straight down. I punched out to the left about 100m out from the pin. I took my P wedge out and hit the green about 10ft from the hole and drained it for a 3 pointer!!


4. Tell us about a hole you completely blew?
Ed: Although it was a couple of years ago, still well worth mentioning. I was in the running to win the C grade closed champs after 2 rounds. Round 3, 1st hole I shot a 17…!


5. How did you feel standing on 18 knowing you were going to win your TS?
Ed: I didn't know 100% I was going to win. I drive my cart and my mate scored both cards. I knew I was close. I parred the last so had a feeling I'd got it.  

6. What is the stupidest advice you have ever heard or recieved?
Ed: To leave my putts short, just in front of the hole. 


7. Why should golfers come play your course?
Ed: Rowes Bay is a challenging course but also has some easy holes. Loads of wildlife and the people are very friendly. When I first started playing here, over 20 years ago I played in different groups almost every week. I always felt welcome.