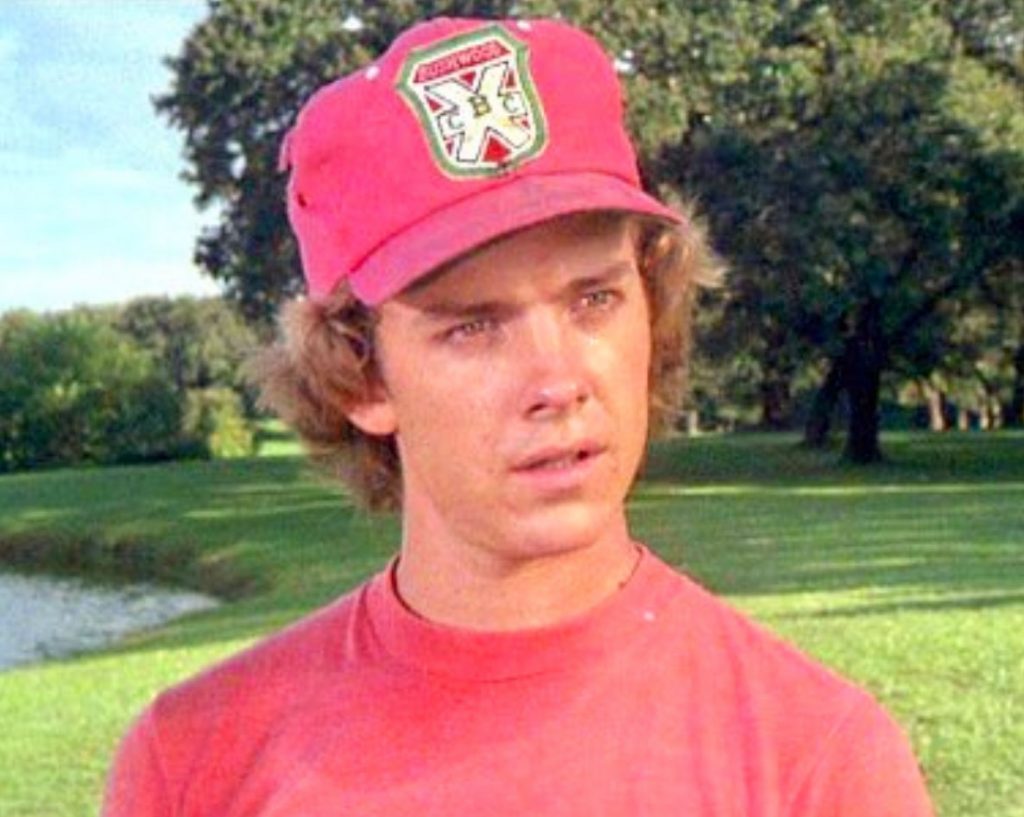 If it is your first time visiting the Target Scores website, at first glance it can be confusing seeing the array of different scores and their corresponding prize amounts.
Naturally, the question of HOW we determine a Target Score and it's prize amount crosses every player's mind.
The Target Score you receive is simply the next one on our list.
When you enter your 'Club' and press 'Reveal My Target Score', you are assigned the next score on our list which has taken into account the slope rating of the course entered.
This occurs within our scoring spectrum of 34 – 41 Stableford Points. 
Your handicap has absolutely no effect on your Target Score, hence why we do not ask your golflink number etc. 
The prize amount you receive is random.
Sometimes you'll notice on our website or even in our facebook posts, that some players win bigger prizes despite shooting lower Stableford scores than other winners. This is because the prize amount you receive is completely randomised.
Part of the excitement of Target Scores is knowing you could win $100 needing only 34 points!
We hope this clarifies some of the mystery around how your Target Score is determined. We pride ourselves on offering a product that is fair, impartial and achievable and always appreciate the trust YOU have in us every time you use Target Scores.