Unexpected Star of the Week 23/06/21
Jayden Naismith
Mt Derrimut Golf Club
Each week we catch up with one of our players to ask about their Target Scores win…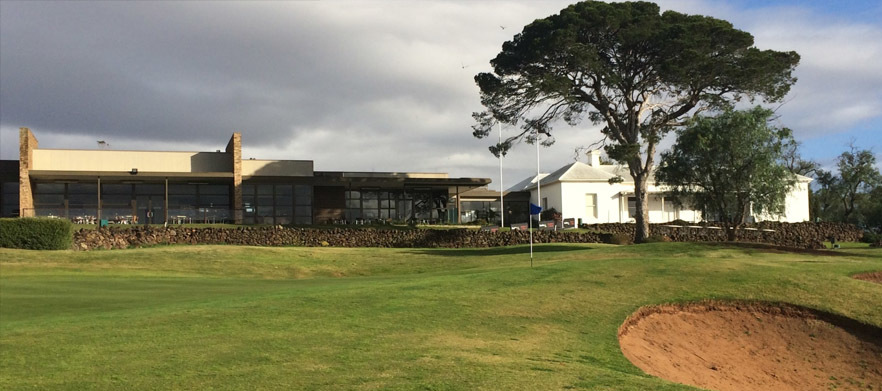 1. Why do you think Target Scores are a great addition to golf club competitions?
Jayden: My 38 points on Sunday won me $10 in the comp, the winner on the day only got $25…my target score won me $50 need I say more
2. How many months or years since you last won a comp?
3. What score won this comp?
Jayden: 46 points. Bandits 😀
4. Tell us a little about a great hole where you fought to get a point or 2 or 3 or 4.
Jayden: 18th hole needed a bogey for 2 points to get to my 37 point target score, pulled my drive about 30m left of the fairway hit a 7 iron out of the rough thought it was going to finish short of the green but caught a kick off something and chased up to about 12 ft past the hole lipped out a big breaking putt which spat out down the hill to 5ft but drained the par for 38 points, after a stinking 21 points the day before it felt so good!
5. If you had a time machine, what hole would you play differently and how would you play it?
Jayden: 10th hole only hole I took 3 wood for safety instead of Driver, due to the water right, creek at 250m and oob driving range left pulled it straight into the range only wipe for the day.
6. Why should golfers come play your course?
Jayden: (Mt Derrimut) It's the Jewel of the west, pure greens and holding up incredibly well with the heavy rains we've had. The people are the best part though!
The BIGGEST Prize Pool in club competition history was at Longreef Golf Club!
142 members teeing it up in a Saturday comp at Longreef decided to grab a Target Score to complement their competition. After adding up all the prize amounts for the 142 Target Scores, the total prize pool created was a staggering $10,855! Not bad for one day! You can get that opportunity too, visit targetscores.com.au and grab our NEW BUNDLE now!