Do you ever wonder when listening to one of your favourite pro's being interviewed after their round what they mean when discussing a particular score they were aiming for? Often times they'll just say, "yeah I was playing well and taking each shot as it came", but then sometimes, especially after Moving Day, you'll hear them talk about how they had a specific target score in mind so they were positioned well going into the final round.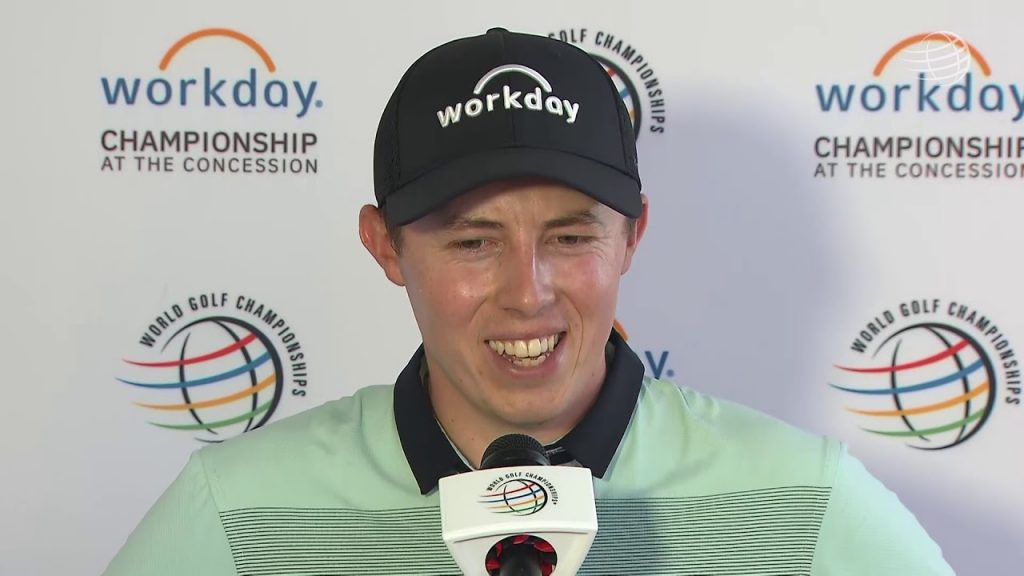 Without going too deep into abstractions, I think we can all appreciate generally speaking that setting specific goals tends to benefit us in most areas of life. After all, would you buy a house without a specific price in mind or try lose weight without a specific number in mind? So then why does it seem that most handicap golfers approach their club competitions with an attitude of, "I'm wearing my lucky orange trousers and my favourite song played on the radio so I've got a good feeling about today", instead of, "X score is my goal for today. If I exceed that, even better!".
The interesting thing about Target Scores is that we originally developed this product to address one of the biggest problems we see in club competitions which is you need to beat a significant amount of players to win a fairly insignificant prize. Even if do manage to win your entire grade, on a busy day like Saturday you literally need to beat close to a 100 players to win a $50 or $60 voucher. This requires you to truly shoot the lights out.
However, what we have found in terms of feedback from many of our players is that they love the buzz Target Scores gives them before their round and enjoy having a specific score to shoot for and, most importantly, keep them in the game when their chances of winning the overall competition may have diminished. I think the words of Ex-Wallably & Target Scores winner Matt Dunning sums this up best:
"Even if you don't get your Target Score, you're enjoying the challenge of staying alive and trying to fight for something"
A recent story from one of our players also helps make this point. Killian was playing in his Saturday comp with a Target Score of 38 points to win $35. He was playing pretty well and went into the back nine with 19 points. After a nasty hook leading to a wipe and a couple of 3-putt 1 pointers, Killian felt he was out of the race to win his grade, but still felt he had a shot to get his Target Score. After a couple of well placed drives and some sensible course management, Killian managed to make up for lost ground and faced a 6-footer on the 18th to win his Target Score. A right to left down hiller, in Killian's words, "I never felt so nervous standing over a putt!". Like every golf movie I've ever watched, he made the putt, won the prize, and the rest is history.
We all play competition golf for a myriad of reasons, whether it is to win on the day, socialise, or enjoy the weather (not this current stuff), Target Scores can enhance every one of those reasons we play and, as we are realising even more, this is why we are necessary in Golf.